Clinical Research & Academic Studies

Streamline health data collections
for research and diagnostics
National specimen collection and health data solutions provide fast and accurate insights for clinical research and diagnostics programs, as well as academic studies, while delivering a convenient and positive participant experience.
---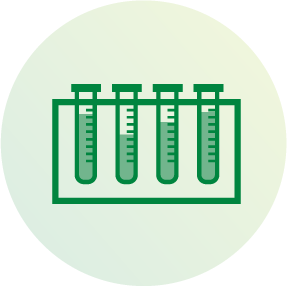 Flexible specimen collections
ExamOne's robust mobile phlebotomy network can meet a variety of complex needs for organizations conducting clinical or academic studies. Whether you need a turnkey solution or a customized workflow, we help you reach participants and patients across the United States, Puerto Rico, Guam and Canada.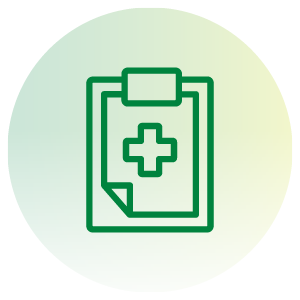 Health history insights
Identify trends and empower your research with historical health data. ExamOne's prescription and laboratory history reports provide deeper insight of your patients or participants.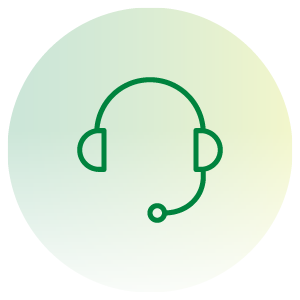 Customizable call center programs
Leverage the strength of ExamOne's inbound and outbound campaign experience to collect patient information and schedule appointments. With custom workflows and staff trained on medical terminology, we can help you find the answers you need.
---
How can we help you?
Talk to one of our team members to find out how ExamOne can support your needs.