Employer Health Services

Simplify and expedite workforce
health screenings
National specimen and health data collection capabilities provide flexible solutions for employee screening services to support your company's safety, efficiency and workforce wellness goals.
---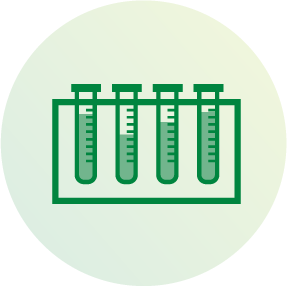 Flexible specimen collections
ExamOne's mobile phlebotomy network can complete individual specimen collections and fulfill event staffing for employers and wellness organizations. With a robust network, we help you reach incumbents across the United States, Puerto Rico, Guam and Canada.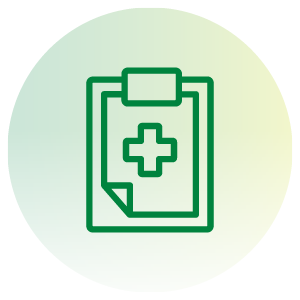 Health history insights
Obtain deeper insights on the safety, efficacy and wellness of your workforce with ExamOne's health history data. Historical prescription and laboratory history reports provide a well-rounded view of employee health and risk.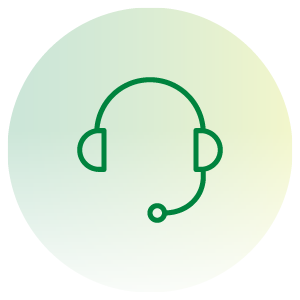 Customizable call center programs
Leverage the strength of ExamOne's extensive contact campaign experience to collect valuable information for your business and schedule appointments. Our customizable workflows and staff trained on medical terminology can help you get the answers you need.
---
How can we help you?
Talk to one of our team members to find out how ExamOne can support your organization.