Mobile Phlebotomy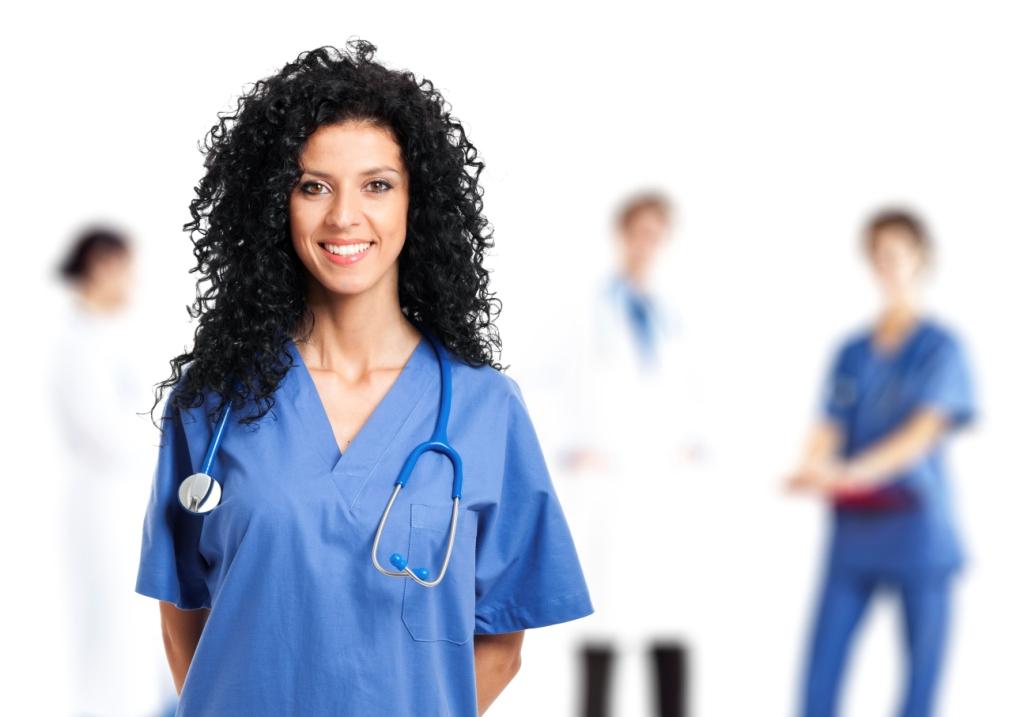 Flexible collection network for health and wellness organizations
Using our robust paramedical collection network, ExamOne can support health and care management companies by providing mobile health screening and assessment services to individuals or in group settings.
Our mobile phlebotomist network is the largest of its kind in the industry, which allows us to provide broader capabilities to complete mobile health screenings and specimen collections. We can also conduct collections at 200 paramedical service centers across the country.
Get more information
If you're a phlebotomist interested in working with ExamOne, click here.