Accelerated underwriting
Solutions for the evolving needs of life insurance underwriting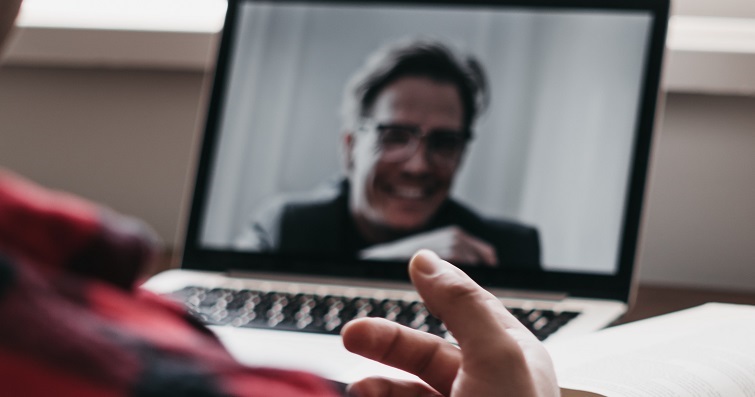 Using historical laboratory testing results
LabPiQture™ provides up to seven years of laboratory testing results – allowing insurers to review an individual's health history. These data are available, in near real time, with consumer consent.
LabPiQture resources
Sending self-collected laboratory test kits
For life insurers or consumers seeking laboratory analysis without a paramedical exam, we now offer a self-collection option using oral fluid. A kit is mailed directly to your applicant and includes a return shipping label. The applicant performs a simple oral swab collection and mails the swab back to our laboratory. Results are then transmitted to the insurer.
This comparison chartopens PDF file illustrates test panels available with each collection option.
Faster medical record retrieval
Medical records provide vital information to insurers but can be subject to delays and additional authorizations. We have invested in partnerships and new solutions that can help speed up the traditional APS process, allowing insurers to receive medical records more quickly.
Find out more about reducing cycle time with our medical record retrieval solutions.