Agent toolkit

We are here to help
Hi! I'm Alex, your helpful ExamOne representative. The resources on this page will help you navigate our systems and workflows, and provide tools so you can be the best advocate for your clients. We also have an Agent Toolkit that compiles this information in an easy guide and can be downloaded below.
If you have a question that isn't answered below, just email me, Alex, and we will get back to you. I look forward to helping you serve more applicants!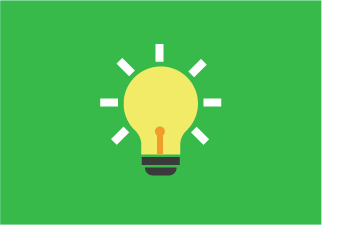 Educational tools for applicants
To ensure a smooth and convenient experience during the application process, MyExamOne.com is dedicated to helping applicants through their journey. You can share resources to help them know what they can expect during this process. Our applicant checklist provides detailed information about the paramedical exam. Download and print one for your convenience.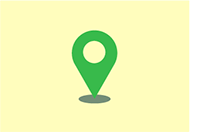 We have your applicants covered
With access to the largest network of exam centers in the industry, you can leverage more appointment options so exams can be completed at a time and place that is convenient for applicants. View our location finder.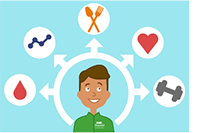 Empowering your applicant's health
Laboratory results help increase awareness about your applicant's health status. Through Inside Look® and InsideWellness™, applicants receive a comprehensive wellness report in an easy-to-understand format. Share this helpful video to walk them through how to access their online results. To educate yourself on the value-added benefits of online results, find out more here.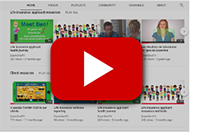 See and share video resources
Easily find the right video resource for your applicant's needs on our ExamOne YouTube page. Plus other videos are available on topics like online ordering, scheduling and other solutions that can help you service your clients more quickly and efficiently.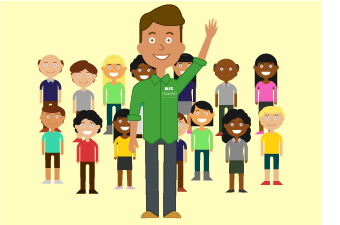 Extra benefits to working with ExamOne
We've got you covered. Select the link below to learn more about our helpful resources and tools: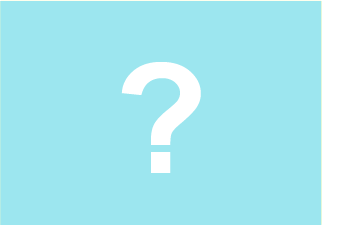 Questions? Ask Alex!
Alex is happy to help answer your questions. Just Ask Alex! Or, take a look at our FAQ page.