Insights working for you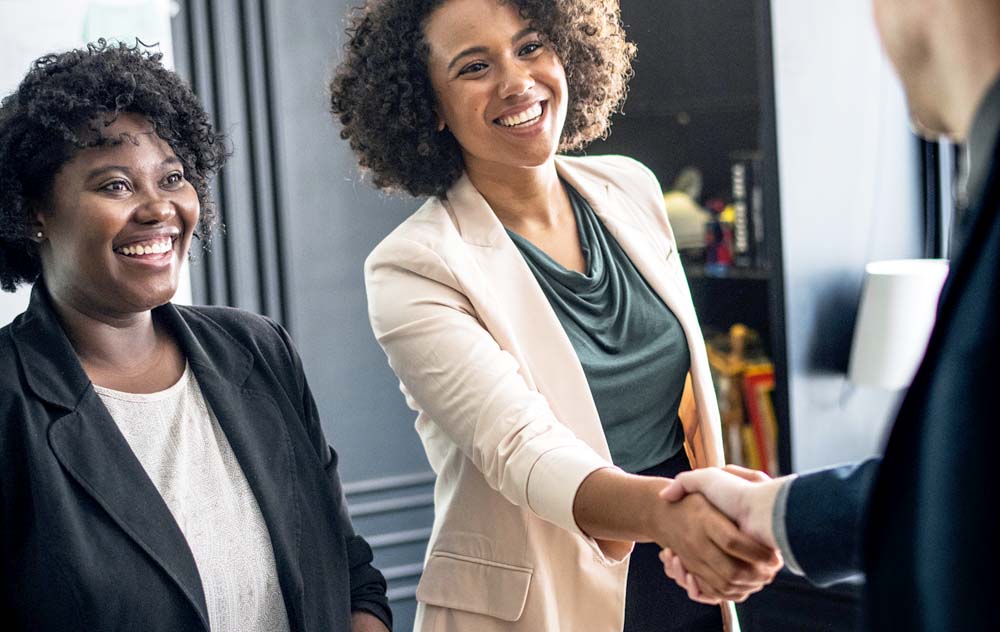 You make important decisions every day. We want to empower those decisions through health and data insights so you are confident that you are making the best decisions for your applicants and your bottom line. From paramedical exams and laboratory testing, to prescription history and real-time, applicant-risk scoring, our analytic experts will work with you to design a workflow that best fits your business model and goals.
From this point on, we are in this together
---
Gain more insights into your application population. Request a custom business review.